Depakote 500mg buy online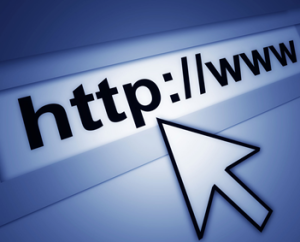 Welcome to our new website!  We've overhauled it to enable us to provide better information to site visitors seeking a reliable and dependable home remodeling and repair expert, and we're working on providing greater transparency and project participation to our valued clientele.
review We welcome you to explore our project portfolio to see more about what we've done for others, and feel free to use our contact us page to get in touch.